Summer Hack 2019 Projects
We had an awesomely good Summer Hack 2019! It took place on July 22nd–26th 2019 at CodeBase, 38 Castle Terrace, Edinburgh.
Five teams created projects during the week — brief descriptions below.
Project Descriptions
The Bugs
Christina, Sarah, Cameron, Cole
Green Beans: A game that uses a restaurant cooking scenario to raise awareness about sustainability and show people how they can reduce greenhouse gas emissions in their everyday lives. There is also a profit score to make it more realistic and to show how people can protect the environment without damaging their lifestyle. It is a click-and-drag game, currently with three different meal options and two different upgrades.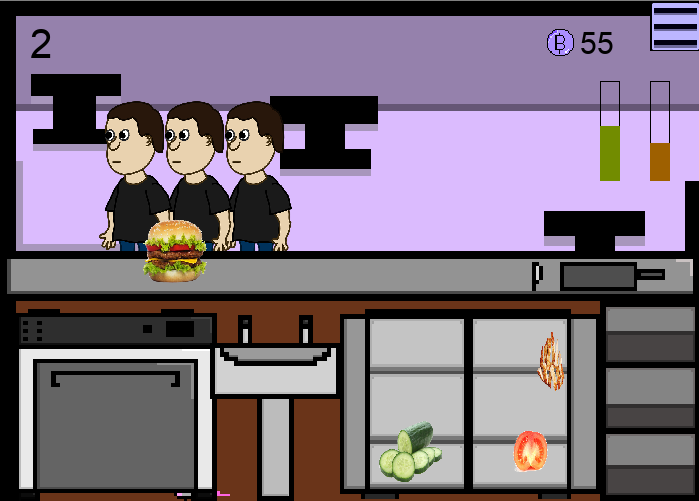 [INSERT TEAM NAME HERE]
Andrew, Gregor, Ardal
Balance: A game created with Unity that uses a city management scenario to explore the balance betwwen economic and environmental sustainablity.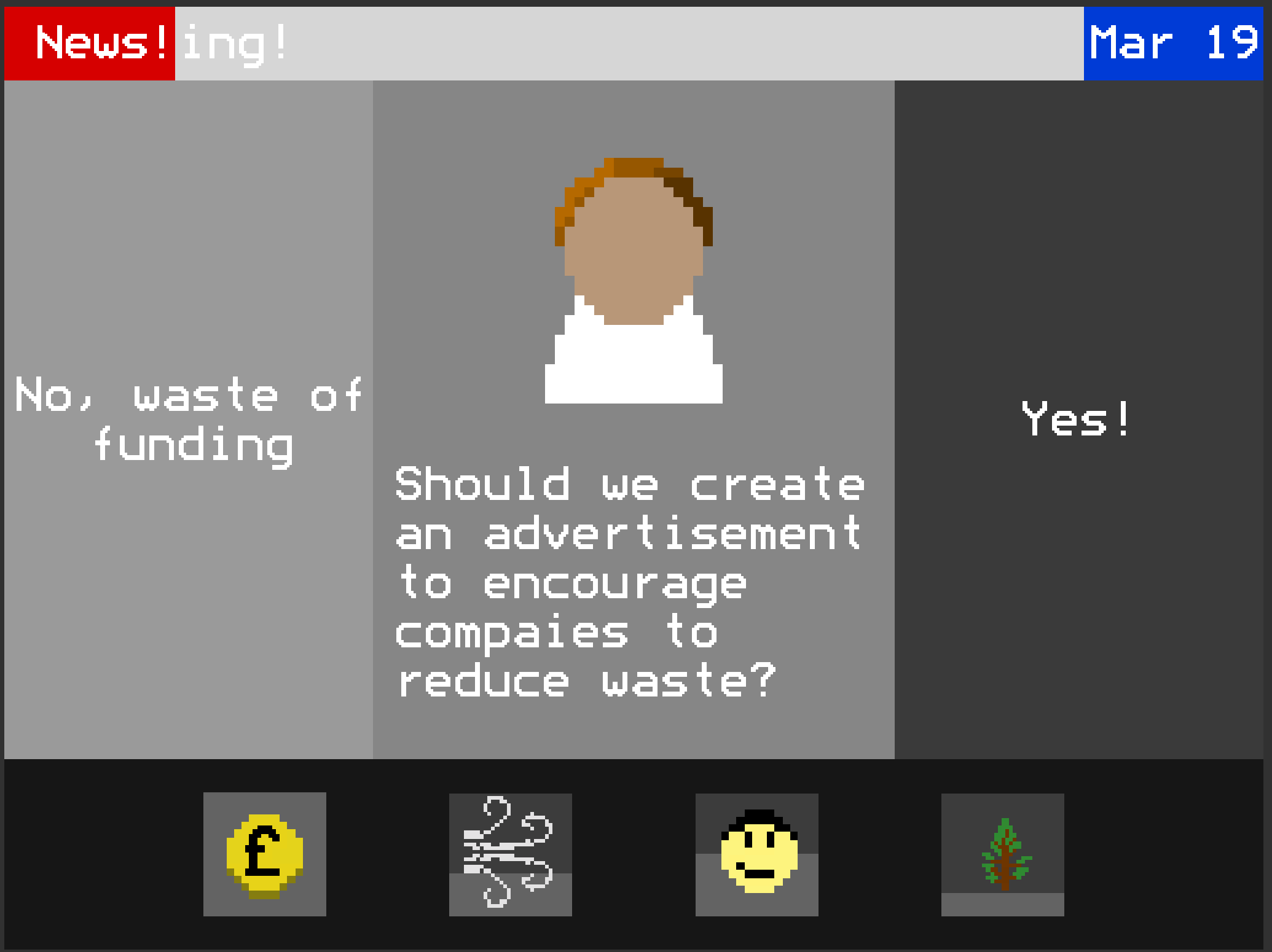 Next Level
Sandy
Climate Crisis: A game created with Scratch which tests the user's environental awareness and increases the level of difficulty in the game accordingly.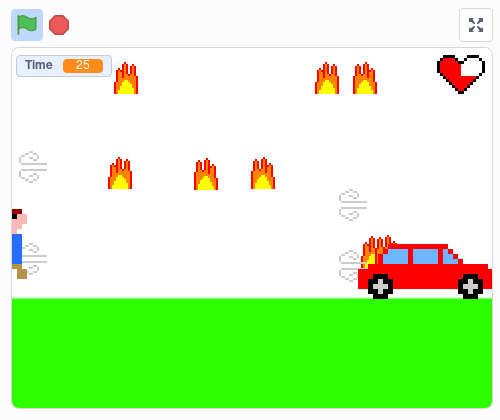 Pollinator World
Joe, Joseph, Joe
Pollinator World: A social media / forum site which awards points to users when they upload information showing how they have created a wildlife-friendly garden.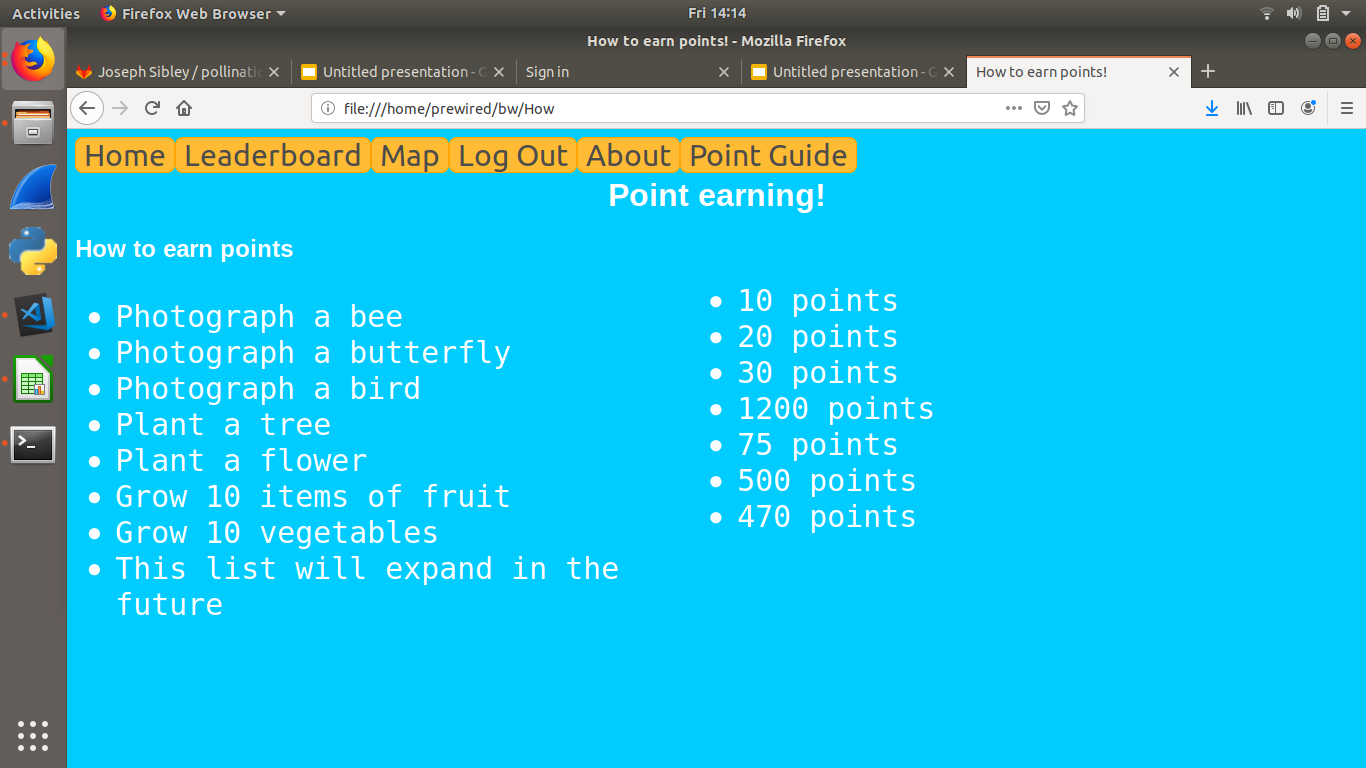 We Have Idea
Kenneth, Fraser, Robert
Air Quality Meter: An responsive web app that allows the user to determine the air quality in the area around their postcode.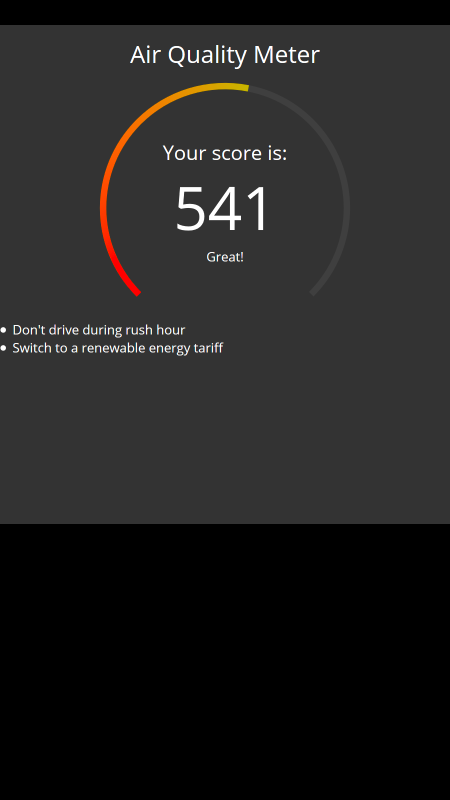 Awards
First Prize: We have Idea
Second Prize: The Bugs
Third Prize: [INSERT TEAM NAME HERE]
Photos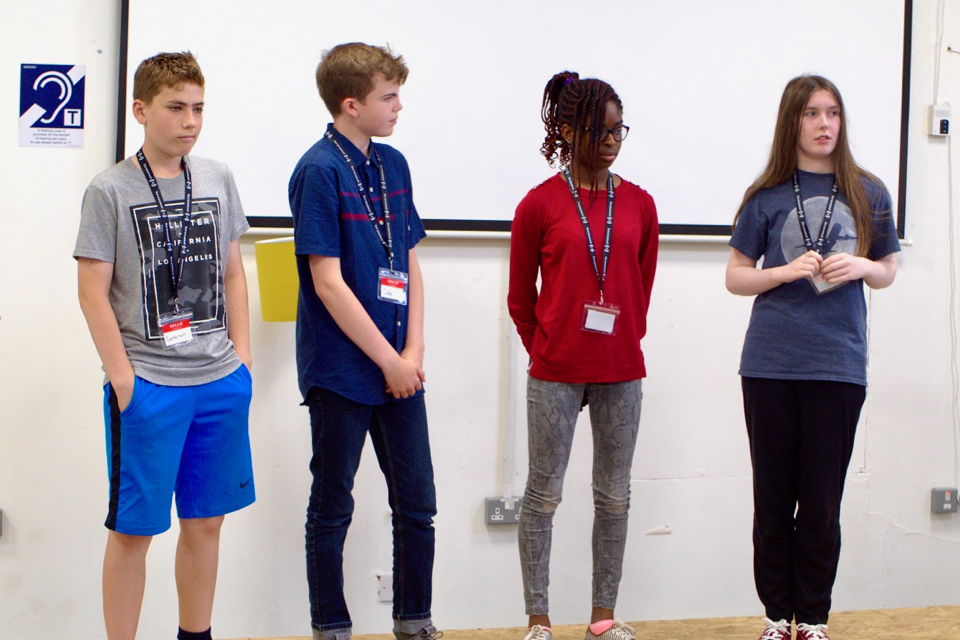 Summer Hack 2019 Sponsors
We are grateful to our sponsors, who helped make it all possible. And of course a big thanks to CodeBase for hosting us again.